Measuring the Success of Sage 500 at Belize Natural Energy Ltd
Keywords:
Information System, ERP, Sage 500, Oil and Gas, BNE, Delone-Mclean, Efficiency, Goals, Productivity, measuring, implementing
Abstract
Is the implementation of Sage 500 ERP at Belize Natural Energy helping the organization to develop and work more efficiently? In some organizations employees lack proper training and knowledge when it comes in implementing a new information system. If they implement a new information system the company can achieve their goals, make better decisions, and produce the best quality of service to our country. All these factors will be measured based on the knowledge and experience the employees have with the information system. With the Delone & McLean Success Model as our guide, data was collected from the employees in the Procurement, Accounts Payable, Accounts Receivable and the Finance Departments in the form of a quantitative survey. Responses were analyzed and the overall success of the system was measured and interpreted to in the context of efficiency and productivity of the system to help to achieve the company's goals.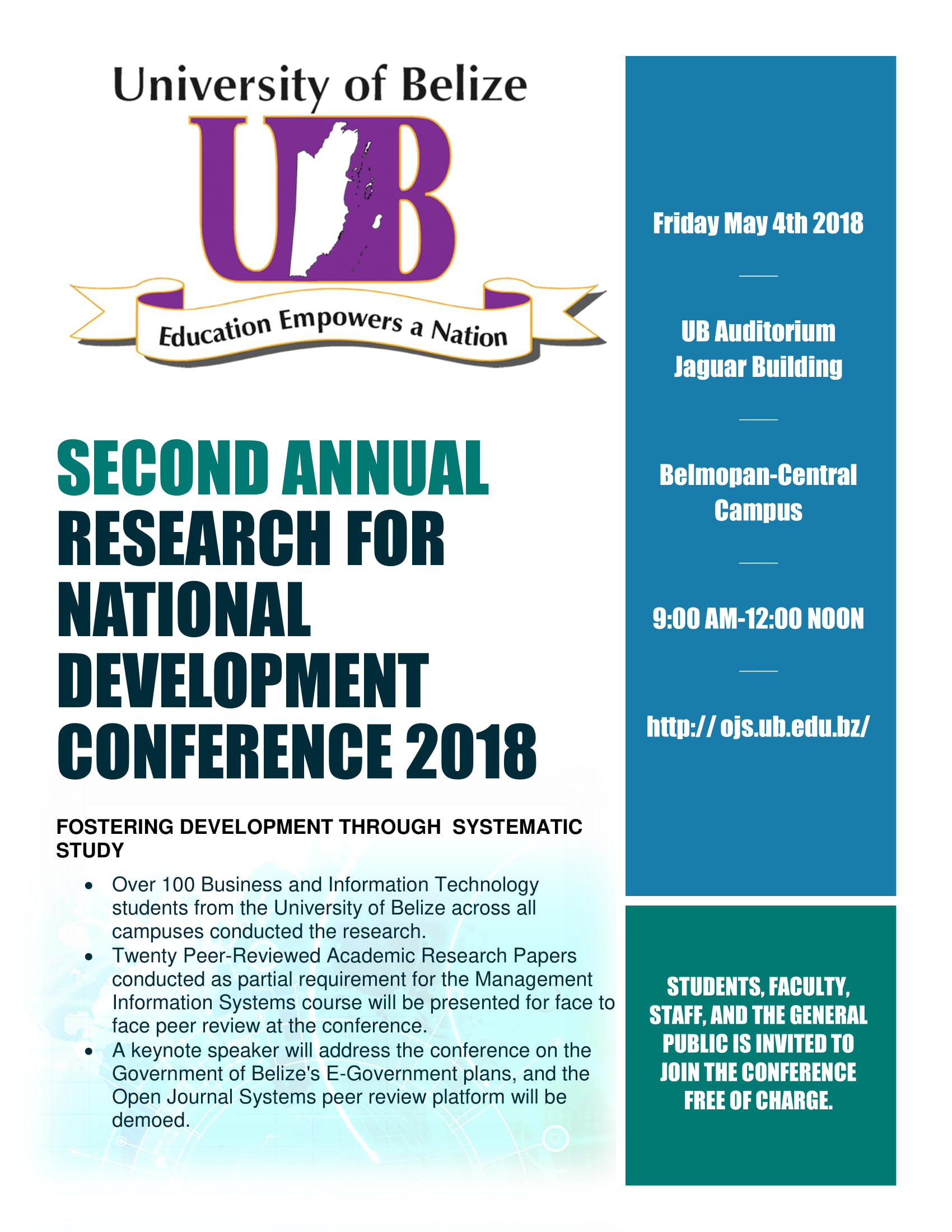 Downloads