Measuring the Success of the Benefits Information System
Keywords:
Keywords: D&M Model, Benefits Information System, Social Security Board, information system, success
Abstract
This study utilizes the DeLone and McLean's Information Success Model as an instrument to evaluate the Benefits Information System. As technology intercontinentally progresses, it is imperative for Belize to retain speed with the contemporary technological age. This paper studies the overall efficiency and success of a system that facilitates the use of records management and retrieval within the Social Security Board in Belize. Questionnaires were distributed to different Social Security Branches and external users. Results indicate that the implementation has contributed to employees' performance, better decision making and meeting goals of the organization. However, customers are not fully utilizing the system due to the lack of complementary technology quality. Therefore, the organization must develop alternatives and target customers to employ the system.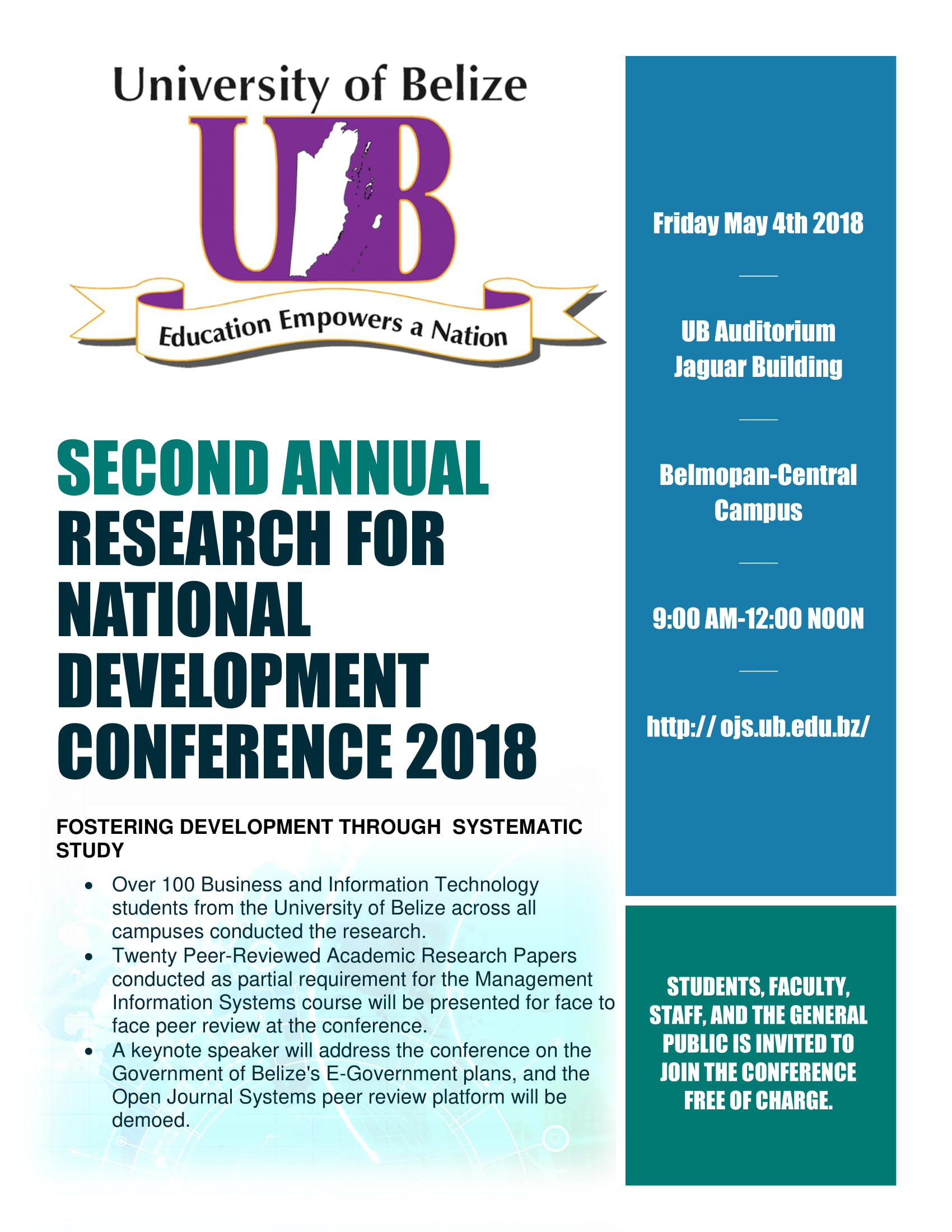 Downloads