Evaluating the Success of the Supreme Court Management System Executed by the Vital Statistics Unit
Keywords:
Information Technology, Customer Service, Government Department, system quality, Information quality, efficiency, employee performance
Abstract
In today's world, Internet had radically change the conduct of business, and information technology is now the driving force within businesses. Belize is facing numerous economic challenges and the performance of its government departments is inefficient. Many theories and models have been developed in the Information System (IS) context to predict and explain user behaviour with technology. However, this study methodically tested the DeLone and McLean model of information systems success model in the Vital Statistics Unit (VSU), a Unit within the Ministry of Health to predict and explain the customers satisfaction and experiences. The research was conducted to analyse the quality of the Customer Service and output of the VSU in Belize when accessing selected services such as such as acquiring a Birth certificate, Marriage Certificate, Death Certificate, or a Deed Poll and the quality of service provided based on the system used at the VSU. A survey questionnaire with twenty-two questions was used to collect primary data from 35 customers who were randomly selected. The results of the data analysis showed that the data fit the extended the DeLone and McLean model of information systems success model well, the results indicated that system quality and information quality, all affected the concerns among customers at the VSU. Improving the Information Systems can help redress some the challenges play a significant role in improving the VSU's efficiency and enhancing employee performance. The researchers evaluated the findings of the survey and concluded with positive recommendations.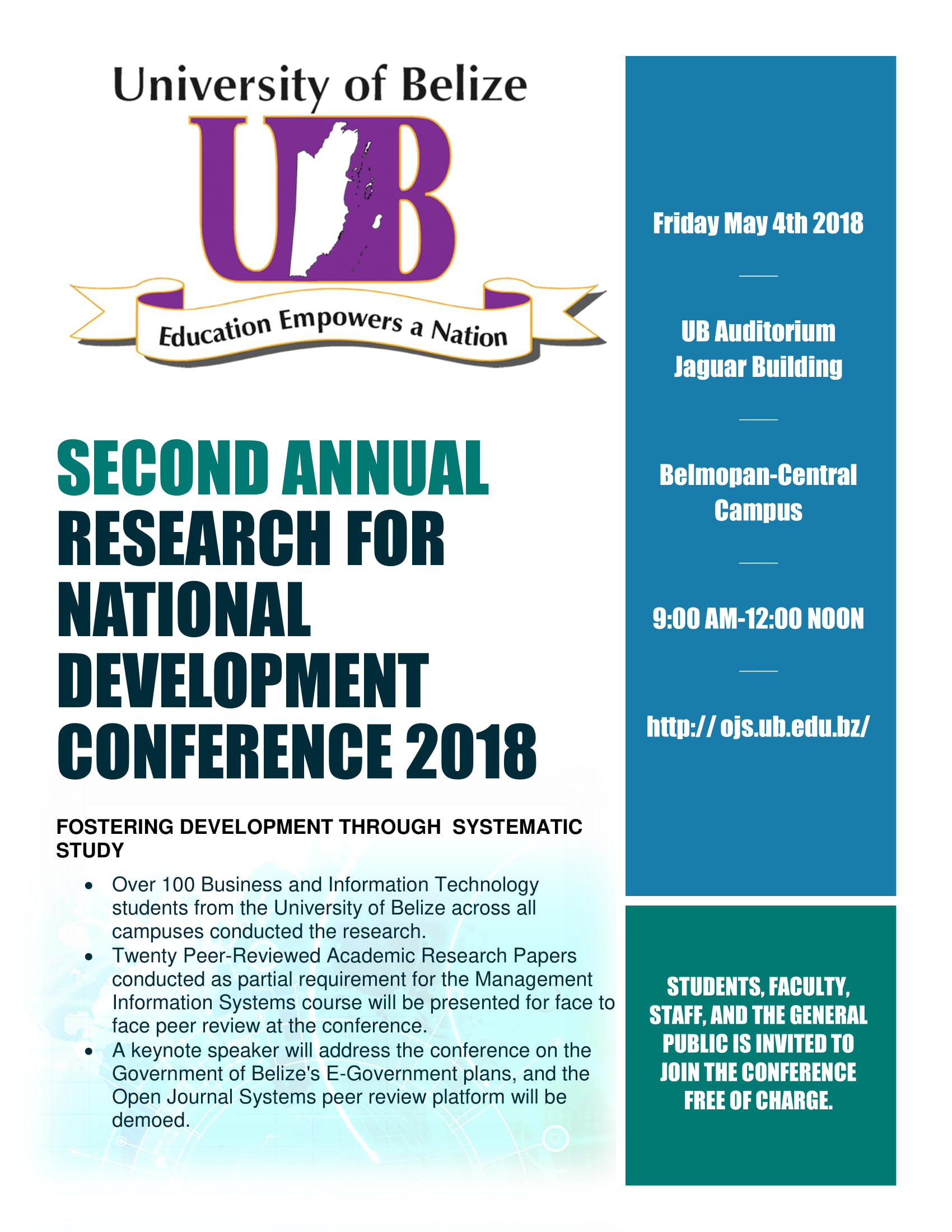 Downloads