Evaluating the success of Holy Redeemer Credit Union Information System (HRCU IS) in Belize City
Keywords:
Information system success model, developing countries, perceived net benefit
Abstract
Globally, a large amount of research have been conducted on information system, however there have been minimal research done in Belize to analyze the information system in the country. There has been no research conducted on HRCU to determine its effectiveness. A quantitative was used to gather information about the effectiveness of HRCU through the aid of a survey, which was conducted on 4th April 2018. To address the issue of adequate hardware and slow internet access that developing countries encounter the Delone and Mclean model was utilized to include complementary technology.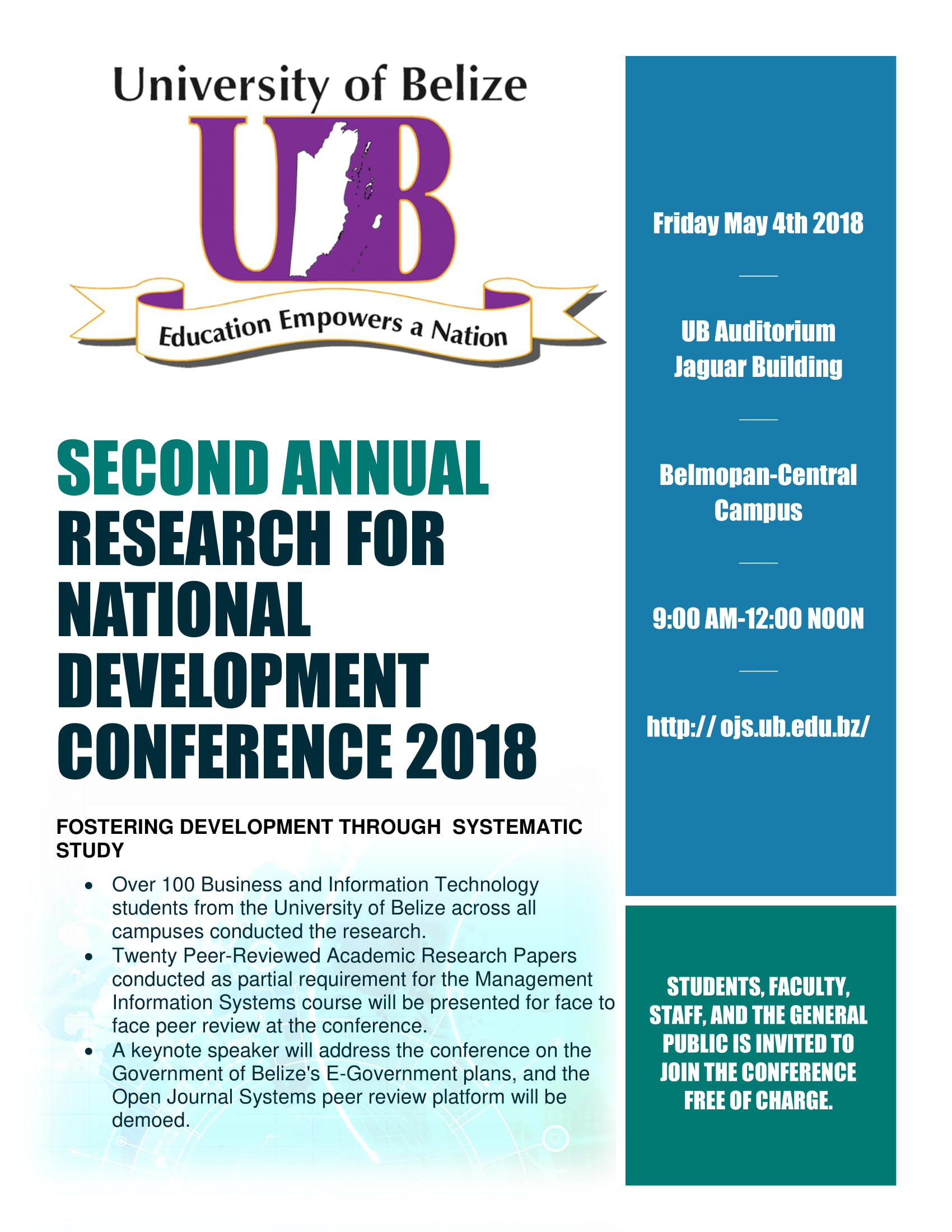 Downloads